Poha
Course: Breakfast
Place of Origin: India
Main Ingredients: Dehusked rice or flattened rice and spices
A famous and widely know breakfast item, Poha, also known as Pohe, Pauwa, sira, chira, or aval, is a flattened rice dish enhanced with spices and herbs and loved by people of all walks of life. Originating from the Indian subcontinent, the flattened rice in Poha is par boiled before flattening it so that it can be consumed with very little or no cooking. Whether you savor it in the traditional way with peanuts, curry leaves, etc. or whether you love to much on the 'chivda' prepared from this flattened rice, Poha holds a unique appeal that is almost universal.
A light, hearty, and flavorful dish, Poha can be made in an instant and is thus a go-to option for breakfast in a hurried morning. The thin flattened-rice puff up nicely when come in contact with water, milk or any liquid which in turn makes the dish soft and chewy that can be devoured even while you are running late. This easily digestible form of raw rice is quite popular in India, Nepal, and Bangladesh and is consumed in a variety of ways in different styles of cooking. There are a lot of styles this flattened rice is eaten such the lightly fried variety mixed with spices and herbs is a standard breakfast of Madhya Pradesh, in Chhattisgarh, the flattened rice is relished raw with jaggery, and Indori Poha from Indore is quite famous in the country and is eaten with a crispy snack called sev. Well known as a humble gift to Lord Krishna from his friend Sudama, the yellow-colored carb filled Poha has made its place in every household in India and is enjoyed by people of all generations.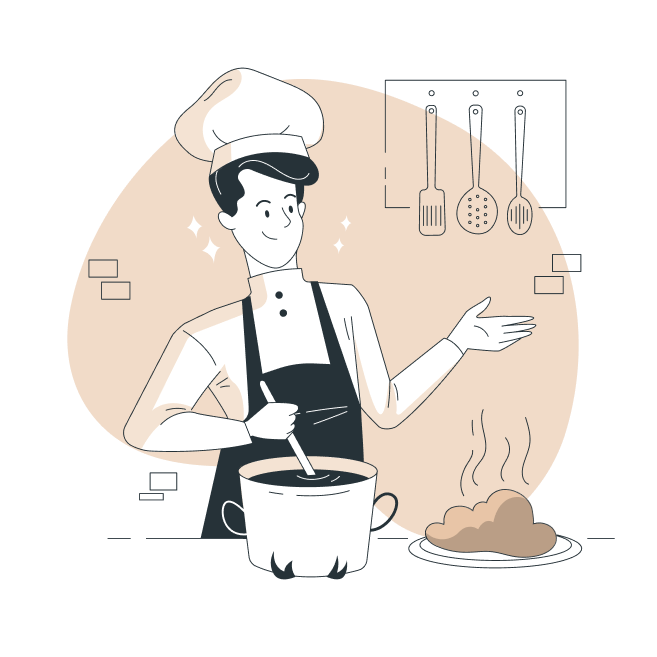 Making of Poha
The traditional recipe of Poha involves the flattened rice along with spices and herbs according to the choice. Firstly, condiments and nuts are tampered in the oil followed by onions which are then fried till golden brown. Spices such as salt, turmeric, chili powder are added in the pan to roast the spices to get that aromatic fragrance. The raw rice is then added to the spice mixture along with water to cook the rice which makes it fluffy and soft. After a few minutes herbs and other garnishing of your choice are added in the dish and served hot along with chutney or a hot cup of tea.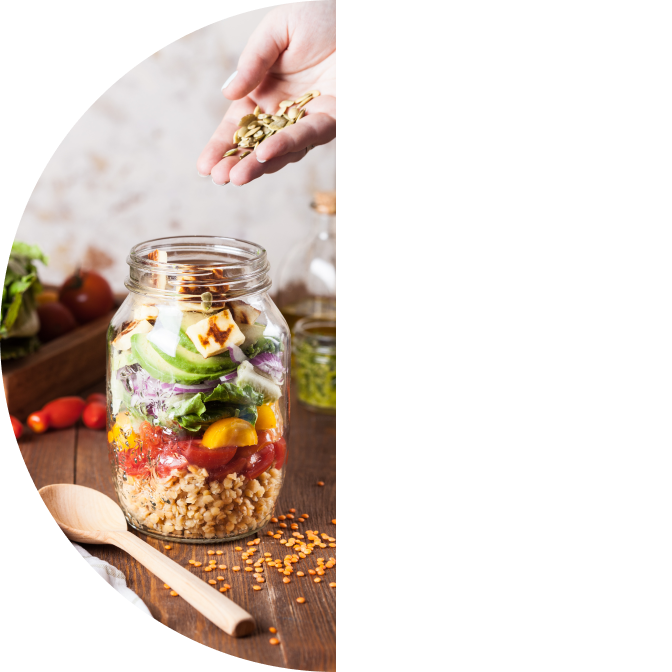 Nutritional Content
The light and fulfilling dish called Poha is as healthy as it is delicious. The flavorful dish is packed with fiber, carbohydrates, proteins, and the necessary fat. It controls blood sugar level, is a good probiotic food, contains a generous dose of carbohydrates needed for energy, rich in iron, low in calories, and is easily digestible which makes it an ideal food item for children, recovering patients, people on diet, pregnant women, or anyone who wants to relish the dish.
Video
Poha
Questions like what to cook? How to cook? Running late to cook, no veggies to cook, or looking for something healthy to cook, can be answered by one simple dish called Poha. As healthy as it is delectable to devour, the flavor packed fluffy Poha is a nourishing dish to enjoy in an instant.