Puran Poli
Category: Breakfast/ Bread
Country of Origin: India
Region or State: Maharashtra, Andhra Pradesh, Karnataka, Gujarat, Goa, Telangana, Kerala, and Tamil Nadu
Main Ingredients: Wheat flour, chana, sugar, jaggery, ghee
PuranPoli/PuranPuri/Holige/Obbattu/Bobbattu is an Indian sweet flatbread that originated from the Southern Indian states. A popular bread item in the southern India, PuranPoli is famously associated with Maharashtra and is made in festive occasions and rituals such as Ganesh Chaturthi and Diwali. It is a sweet and simple recipe of flat bread stuffed with a sweet lentil filling made from chana dal, cardamom, and sugar or jaggery and is cooked with ghee and fills your mouth with an explosion of flavors. An extremely delicious and flavorful side dish, PuranPoli is easy and quick to prepare and is loved by people of all age groups.
The several names to the flatbread include PuranPuri or Vedmi in Gujarat, Bobbattu or Baksham or Oliga in Teugu (Andhra Pradesh), Holige or Obbattu in Kannada (Karnataka), PuranPoli in Marathi (Maharashtra), Payasabolli or bolli in Malayalam (Kerala), Poli or Uppittu in Tamil (Tamil Nadu), Bhakshalu or Polae in Telugu (Telangana), and Ubbatti or Poli in Konkani.
The sweet flatbread is mentioned in Manucharitra which is a 14th-century Telugu encyclopedia assembled by Allasani Peddanna. Bhavaprakash and Bhaishaiya Ratnavali written by Govind Das illustrates the recipe while explaining as part of Ayurvedic preparations. Some other references written in Sanskrit in the 12th-century texts by King Someshvar of Southern India also mentions PuranPoli in different names. You can be creative with the recipe and use crushed nuts or sesame seeds in the filling to enhance the taste and delight in its richness.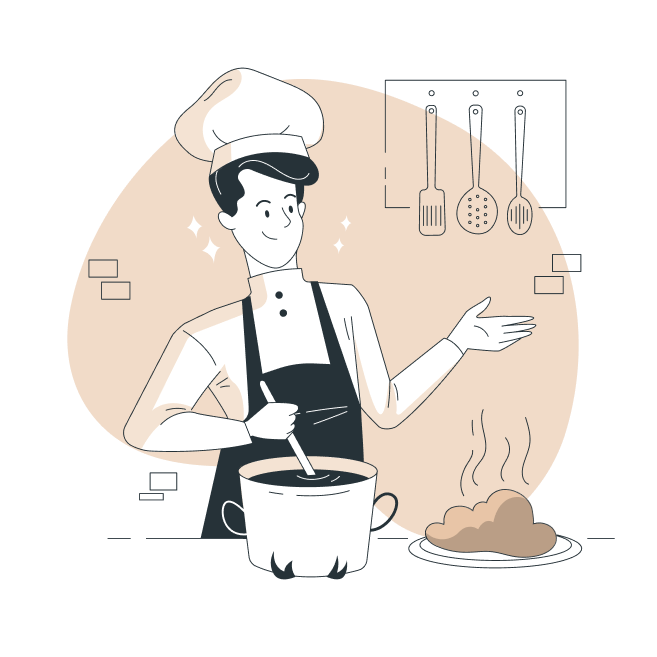 Ingredients and Preparations of PuranPoli
The common ingredients for making the filling or Poli include chana dal, water, sugar or jaggery, nutmeg, and cardamom powder. For the dough, all-purpose flour or maida, salt, ghee, and water are required. The filling is made by boiling the chana dal and then mash it along with sugar or jaggery, cardamom powder, and grated nutmeg until the mixture is thick and well-cooked. The dough is prepared taking maida, ghee, a pinch of salt, and water and kneaded.
Small balls of the dough are taken and rolled using a rolling pin to form a round chapati, in this case Poli. The prepared stuffing is filled inside the Poli and the edges are closed to form a ball again. It is then rolled out again with soft hands and cooked on medium flame on a griddle with lots of ghee to enhance the taste. PuranPoli is best eaten while served hot with some more ghee smeared on top.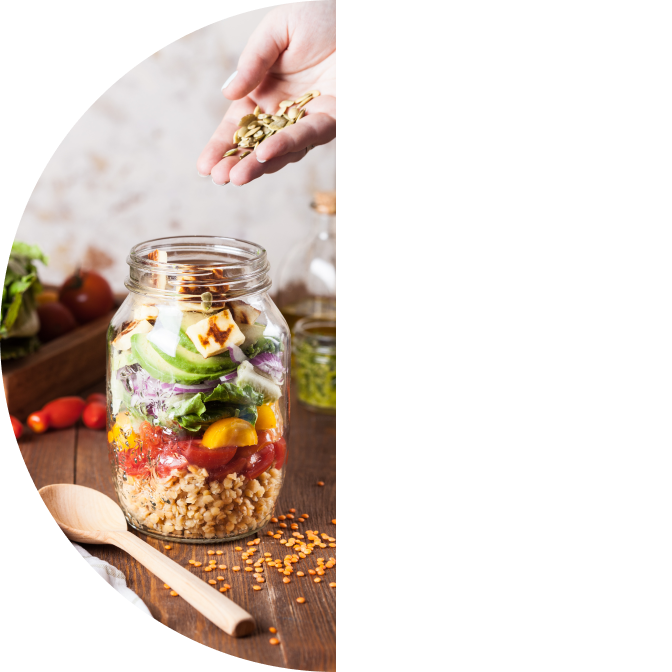 Nutritional Content
The chief ingredients used in PuranPoli are chana, plain flour, jaggery or sugar which constitute a rich source of important nutrients. Chana is a variant of chickpea and provides fiber, protein, zinc, folate, calcium, and helps in reducing cholesterol. Toor dal can also be used as a replacement of chana dal which also has similar properties as of chana dal. Plain whole wheat four, jaggery or sugar are major sources of carbohydrates and provides energy to the body. A wholesome food item rich in taste and nutritional benefits that one cannot resist the tempting aroma oozing out from the ghee smeared deliciousness.
Video
Puran Poli
A thin sweet delicacy that rolls like butter in mouth with a rich amount of ghee smothered on top, PuranPoli is a crisp golden brown, flavorful, and aromatic flatbread that is loved by many and devoured by all.