benaulim beach
One of the most popular beaches in Goa, Benaulim Beach is an evergreen beach with its appealing shoreline, extravagant golden sand, tall palm, and coconut trees, and late-night vibrant parties. Far away from the hectic life and clamor of the city, Benaulim beach offers tranquility and solitude with all the modern conveniences.
Situated 2km from South of Colva, Benaulim beach is a fishing beach known for its serene and calm atmosphere. Despite having a big fishing industry, the beach is not known by many people and unseen by a large number of crowds that mostly visit the North Goan beaches. The reason why this beach stands out from other beaches in Goa is because of its cleanliness and serene environment. The weather is just like just other places in Goa with hot and humid summers, pleasing winters, and heavy monsoons.
The vast stretch of smooth and pristine white sand dotted with fishing trawlers scattered away here and there, the dense grove of palm and coconut trees along with the crashing waters of the Arabian Sea makes up a majestic landscape that is soothing to the eyes. The beach remains quiet and peaceful most of the time but tends to get a little crowded during the weekends and in the evenings too.
You can also enjoy several watersports like parasailing, surfing, jet skiing, etc., and go on Dolphin sighting trips. The beach is also filled with beach shacks that serve delicious seafood and beverages that make it no less than a paradise. Being far from the crowded energy of the city, Benaulim beach gives tourists their deserved time off and a place to relax.
Things to Do in Benaulim Beach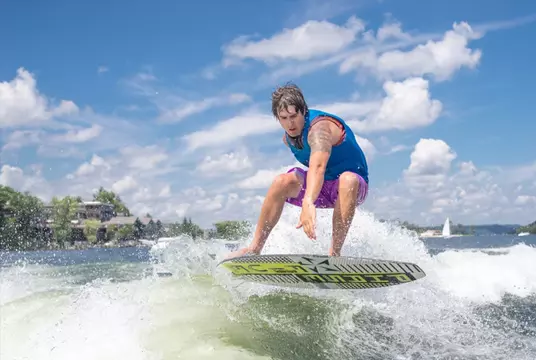 Enjoy Watersports
Benaulim beach hosts several watersports such as parasailing, water skiing, banana boat rides, surfing, etc., which you must book the tickets for when you visit the beach.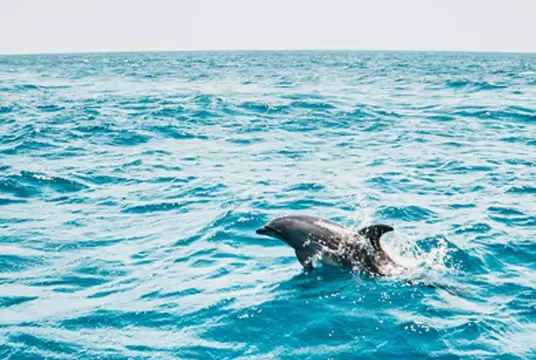 Go to Dolphin Sighting Trips
Dolphin sighting trips are organized where you are taken on fishing boats into the sea to see the hopping dolphins diving up and down the sea.
Enjoy the Night Parties
Benaulim Beach is famous in Goa for its vibrant and fun-filled night parties with DJs and drinks that will make you dance through the night and make it unforgettable.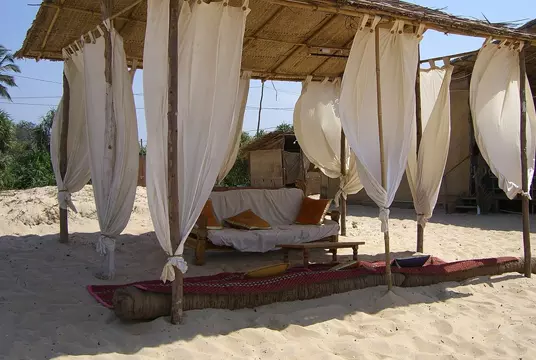 Enjoy Beach Shacks
The beach in Benaulim is dotted with beach shacks such as Seagull Beach Shack, Valonias Beach Shack, and Coco's Beach Shack which serve lip-smacking seafood and refreshing drinks to delight your food palate and give you a place to rest in the beach.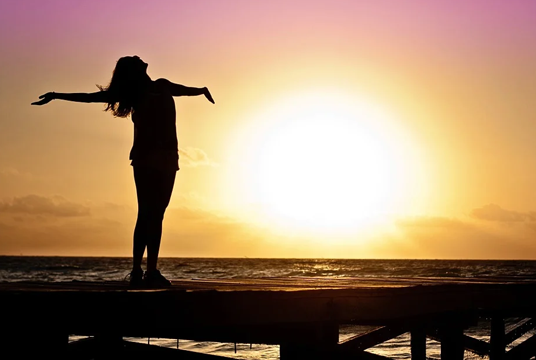 Watch the Sunset
Watch the stunning sunset beside your special one or with your buddies and bask in the glorious beauty of nature. The white sand of the beach contrasted by the blue water of the Arabian Sea looks magnificent when the sun dips below the horizon and casts its lights on the sea.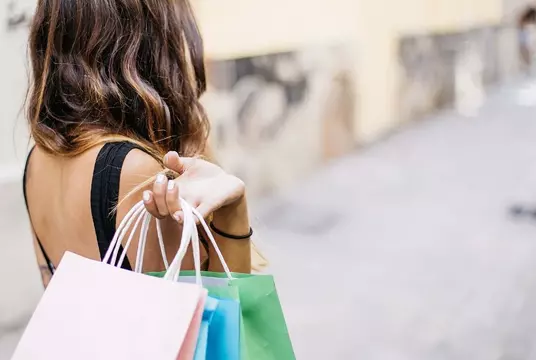 Go Shopping
There is a famous Goa Souvenir Shop that has many different kinds of beautiful items that you can take home with you for your friends and family and the other famous jewel shop to buy yourself some pieces of accessories at a very reasonable price.
People who flock to Benaulim beach do so to have some peaceful time and to enjoy the solitude. Whenever you visit this beach make sure you take some time to visit the nearby tourist attraction and make the most of your weekend getaway
1. Church of St. John the Baptist
2. Swami Ayurveda
3. Nossa Senhora de Merces church
4. Goa Chitra Museum
5. Colva Beach
Benaulim beach is filled with shacks and restaurants serving delectable food and party spots that you can enjoy at night. From drinks to hookahs, everything is available for your delight.
1. Lobster Shack
2. Papai's Corner
3. Joecons Beach Shack
4. Pedro's Benaulim
5. The Red Ginger
6. Ice Cube
How to Reach Benaulim Beach?
As with many places in Goa, you will either have to take a taxi or rent a cab. A rented five-seater car will cost you approx. 1200 per day and a taxi will cost 1000-1500 for a one-way journey. Services like Ola and Uber do not work in Goa.
From Panaji: The best and the fastest way to reach the beach is by taxi. It will take around 40 minutes and cost you Rs1100.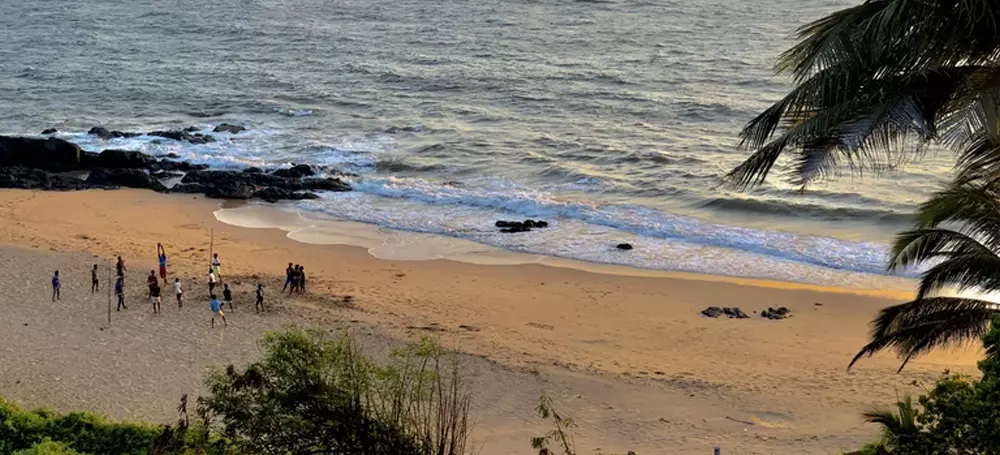 Best Time to Visit Benaulim Beach
The best time to visit Benaulim Beach is from October to April. Goa has a hot and humid climate throughout the year and going in the summers in the afternoon is not advisable. If you wish you can still visit the beach in summer during the evenings when the sun is down but the weather will still be humid.
The monsoons arrive from July till September and visiting the beach during monsoons is risky. Winters on the other hand are very pleasant and the weather is not hot even during the afternoon.