Keema Pav
Course: Breakfast
Country of Origin: India
Region or Place: Bombay
Main Ingredients: Minced mutton, spices, and pav
A juicy, luscious, flavorful, and mouthwatering food item originating from Mumbai, Maharashtra, is the Keema (Mutton) Pav that is one of the must- haves if you are exploring the streets of the Dream City Mumbai. This minced meat dish slow cooked with a plethora of spices and loaded inside a butter smashed pav, a local bread which is light and airy, colloquially called bun, Keema Mutton Pav is one of Mumbai's iconic street foods but has journeyed all throughout the country while making people fall in love with it.
Keema Pav is said to have been originated back in the days in Irani restaurants in Bombay which is now available in Sindhi, Maharashtrian, and Andhra versions as well across the city. A wholesome and scrumptious dish, Keema Pav is a delicious way to start your morning or get a quick snack break full of protein and carbohydrates to gulp it down with a steaming masala chai or a chilled beer on a hot summer day. This robust and affordable deliciousness made mostly of minced goat meat and slouched in spices is a favorite go-to food of the factory workers, students, and office-goers alike. From old Parsi eating joints to modern pubs to five-star hotels, Keema Mutton Pav is found everywhere and is relished by people from all walks of life.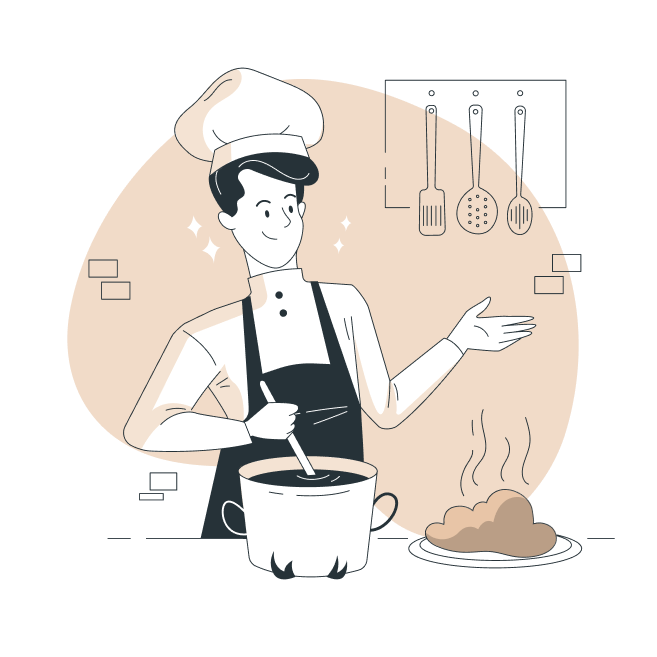 Making of Keema (Mutton) Pav
The succulent and finger-licking Keema Pav is can be made easily at home with the available ingredients without a hassle. The main ingredients required to make the Keema include minced meat, tomatoes, onions, aromatic condiments, and spices. To make the keema, condiments such as bay leaf, black cardamom, star anise, cinnamon, etc. are fried in oil followed by onions and then tomato puree. After cooking for a few minutes, spices such as pepper, turmeric, coriander powder, garam masala, and salt are added and cooked for another few minutes. At last, minced meat is added and slow cooked till it starts leaving the oil and becomes soft and aromatic. Pavs are readily available in the market and just have to slathered in butter before filling the keema inside them. Another way to relish this dish is to eat the keema separately with the pav just like the famous Pav Bhaji.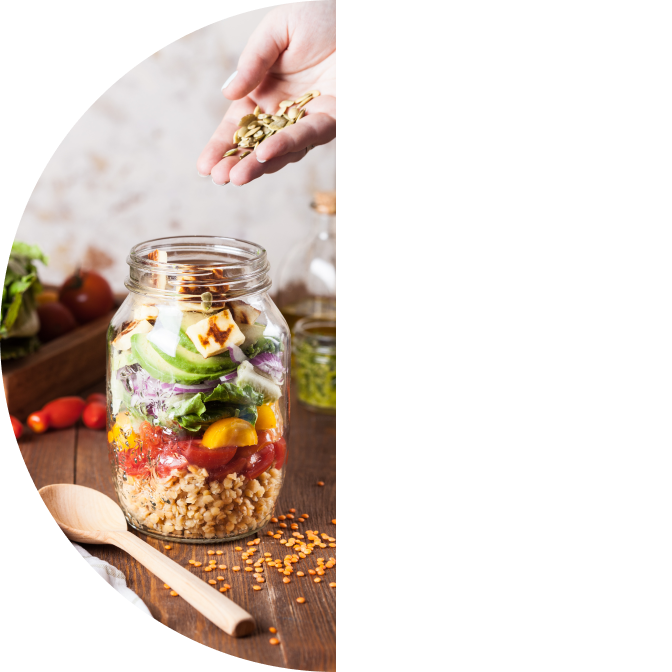 Nutritional Content
One serving of Keema Pav contains 155 calories out of which 52 percent is fat, 25 percent is carbohydrates, and 23 percent is protein. Adding lemon in the keema can also offer vitamin A and vitamin C which is good for the gut.
Video
Keema (Mutton) Pav
A heavenly dish to delight your senses and lift up your mood and a savory concoction of juicy meat and sweet-smelling spices, one bite of the fingerlicious Keema (Mutton) Pav with a tangy lemon and vinegar onion salad is all you need to experience a pleasurable food coma.