Paneer Paratha
Type: Paratha
Category: Breakfast/ Bread
Place of Origin: Indian subcontinent
Main Ingredients: Wheat flour, paneer, spices
A stuffed paratha is one of the most loved breakfast items in north India and other parts of the Indian subcontinent. A hot stuffed paratha with a dollop of butter or curd and served with a steaming masala tea is just what you need to get your morning started. Though a dish served mostly in North India, a paratha is enjoyed across the country and even in the countries like Pakistan, Bangladesh and Nepal. There are several variants of a paratha and one of them is a Paneer Paratha which is as delectable as its main ingredient.
Made with Indian cottage cheese called Paneer, a Paneer Paratha is a breakfast delicacy that gets ready in a jiffy but can also be enjoyed during lunch or dinner. Whether you want to pack a lunch box which is healthy, nutritious as well as delicious, or enjoy a wholesome meal with your family while sipping a hot cup of tea on a rainy or wintry evening, Paneer Paratha can fit anywhere and will not disappoint you while keeping you full for a long time. Made with whole wheat flour and a stuffing of paneer (cottage cheese), spices and herbs, Paneer Paratha is not only a finger-licking food but also a delicious way to consume some protein into your body.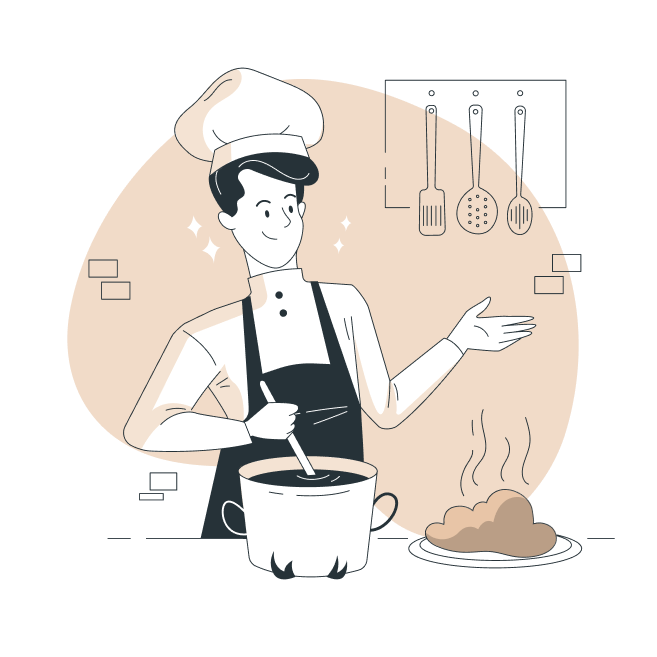 Making of Paneer Paratha
This wholesome meal of Paneer Paratha can be made easily with a few ingredients and by following the similar steps like that of any other paratha. The chief ingredients in the recipe include whole wheat flour, paneer, some herbs and spices. The dough is kneaded by mixing whole wheat flour and a pinch of salt until it is soft and smooth and does not stick to your hands.
For the filling, paneer or cottage cheese is grated and is mixed with spices and herbs such as salt, pepper, coriander leaves, and a few carrom seeds for better digestion. Small balls are made from the dough and filled with the paneer mixture and rolled out evenly in a circular shape. The paratha is then cooked in a skillet with oil or ghee till it turns golden brown and its aroma starts to fill the space. Transfer in a plate and serve hot with curd, chutney, and a hot cup of tea.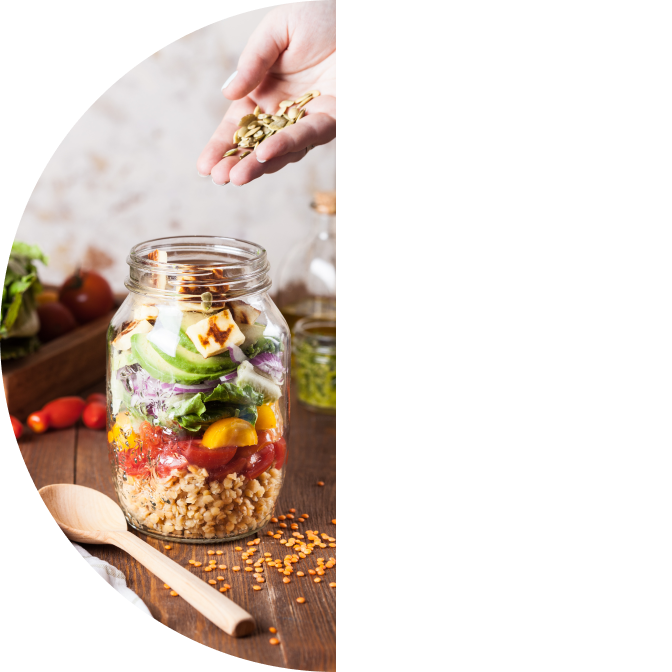 Nutritional Content
A Paneer Paratha is packed with a lot of proteins and carbohydrates which is offered from paneer and the wheat flour. One Paneer Paratha gives 234 calories out of which carbohydrates comprise 89 calories, proteins account for 28 calories, and the remaining calories come from fat which is 121 calories. One Paneer Paratha provides 12 percent of total daily calorie requirement of a standard adult diet of 2000 calories.
Video
Paneer Paratha
Stuffed with a hearty dose of spice herbed paneer mixture and laced with a wholesome amount of butter, Paneer Paratha is an irresistible delight packed with nutrition and love and served hot with a cup of tea and care.