Fish Curry
Type: Curry
Place of Origin: India
States or region: Indian subcontinent
Main ingredients: Fish (sardines, mackerel), spices, onions, tomatoes, coconut
Fresh Fish Curry made with shallow fried marinated fish dunked in a delicious curry of onion, tomatoes, coconut, coconut milk, and spices, is just what is needed to make the taste buds dance with delight and to make the meal a special one. Also known as the Indian fish masala, this is a sea food lover's joy. Fish curry is a common dish in most of the Asian countries and is made in several different variations using locally available ingredients such as coconut, poppy seeds, tamarind, lemon grass, galangal (Thai ginger), and whole spices, etc.
In India, fish curry is made differently depending on the region it is being made. In the north, the use of mustard seeds is more along with curd to marinate the fish. In the south, shredded coconut and coconut milk is used to make it rich and delicious. Fish such as sardine and mackerel are most used fishes in fish curry in the south. Fish Curry is enjoyed across the country, but it is most popular in states like Kerala, Goa, Tamil Nadu, and Bengal and tastes different from each other as well. While any kind of fish can be used for fish curry, freshwater fish goes best in a curry and tastes heavenly in mouth. Fish Curry can be devoured with plain steamed rice, jeera rice or flavored rice, roti, or any kind of flatbread.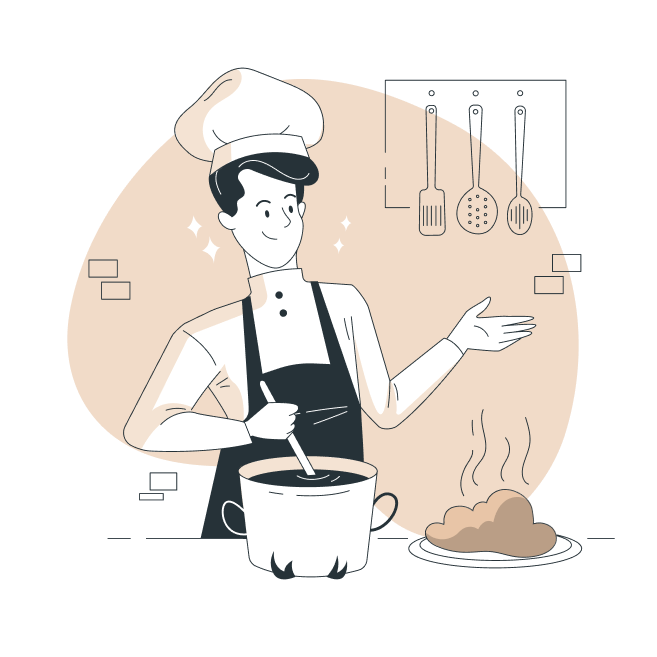 Making of Fish Curry
In a pan add whole spices such as cumin seeds, coriander seeds, black pepper corns, cardamom, a star anise, cinnamon stick, mustard seeds, and roast them until the aroma starts to come offand take the spices out. In the same pan, add some desiccated coconut and dry roast until it turns golden brown. Add the roasted coconut and the spices into a grinder and grind to a smooth powder and keep aside.
In a bowl, add the fish pieces along with ginger-garlic paste, turmeric powder, garam masala, red chili powder, and a little salt and keep it aside to marinate. Take a deep pot and heat some oil and add bay leaf, curry leaf, asafetida, cumin seeds and roughly sliced onions. Fry the onions for a while and then add some chopped tomatoes, ginger-garlic paste, salt, turmeric power, red chili powder, and fry the tomatoes nicely. When the tomatoes become mushy switch off the flame and let the mixture cool down a bit. Add it into a grinder and make a fine paste.
Take the marinated fish and shallow fry from both sides into an aromatic and crunchy outer layer. Pour the onion tomato spice mixture into the same pot and add some water to it. Now, add a little bit of coconut milk to make the curry thick or this step can be removed if you don't have the coconut milk. Now add the grounded whole spices and coconut mixture according to the requirement and adjust the salt and pepper quantity. Add the fried fish pieces and let it boil with the gravy for 10-15 minutes on low flame. Once cooked, garnish with coriander leaves and serve hot.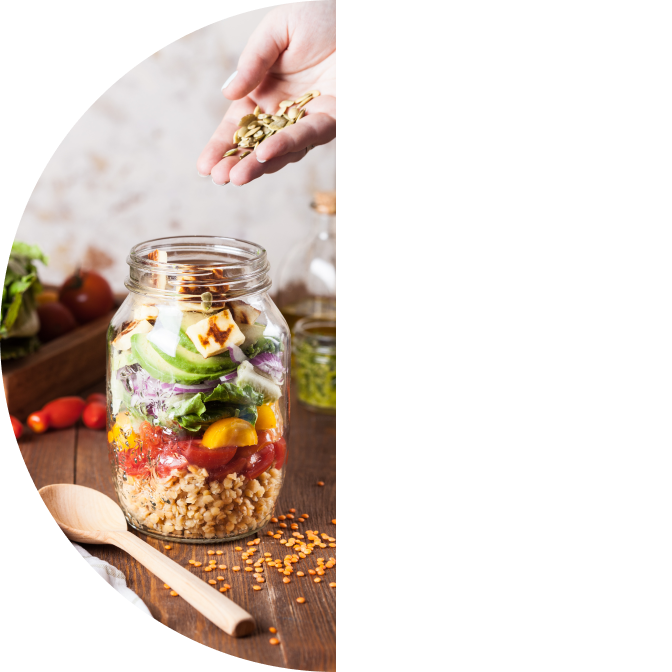 Nutritional Content
One serving of Fish Curry (240g) gives 221 calories, out of which carbohydrates comprise 27 percent calories, proteins account for 22 percent of calories, and fat constitute 50 percent calories, one serving of Fish Curry gives about 11 percent of the total daily calorie requirement of a standard diet of 2000 calories.
Video
Fish Curry
A delectable, mouthwatering, and nutritious sea food, Fish Curry is a blend of aromatic spices and herbs cooked with coconut to balance the flavor of spices and fried juicy fish pieces dunked in the rich gravy, that makes the taste buds tickle with glee and delight.