Prawn Curry
Type: Curry
Place of Origin: India
Place of region: Indian subcontinent
Main ingredients: Prawns, spices, onions, tomatoes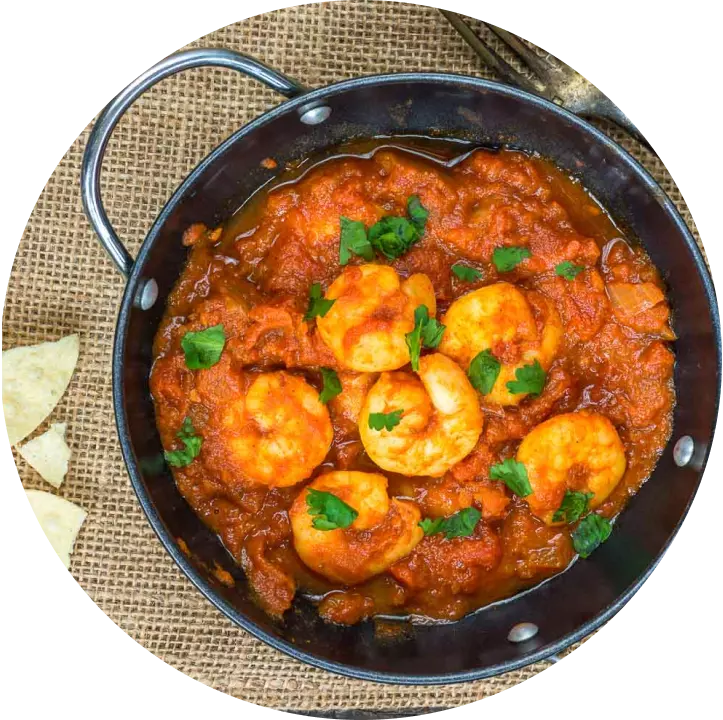 A dish best devoured in the southern Indian states and one of the most loved dished in the seafood category, Prawn Curry or Prawn Masala is a delicious, mouthwatering, and wholesome cuisine made with fresh prawns, onions, tomatoes, and spice powders. Prawns are eaten worldwide but the term curry is associated with South Asian cuisine and in India a curry is made with special Indian spices mixed with onions and tomatoes and made into a gravy like consistency. Prawn Curry pairs very well with rice, roti, or phulka as its simplicity and delicious taste is easy to be soaked up by anything.
In a diverse land of India with a diverse cuisine, most food items are made in distinct regional styles with locally available ingredients and Prawn Curry is no exception. While in the south, taste of coconut is eminent, big bold spices are used in the recipe in north India. Distinct ingredients such as coconut, coconut milk, kokum, tamarind, red chilies, whole spices, poppy seeds, etc. are used based on the region. It is an easy to make dish that even newbies can try and gets ready even before an hour. A perfect get together meal or a weekend special, Prawn Curry is a delight in every bite and a comfort dish to savor.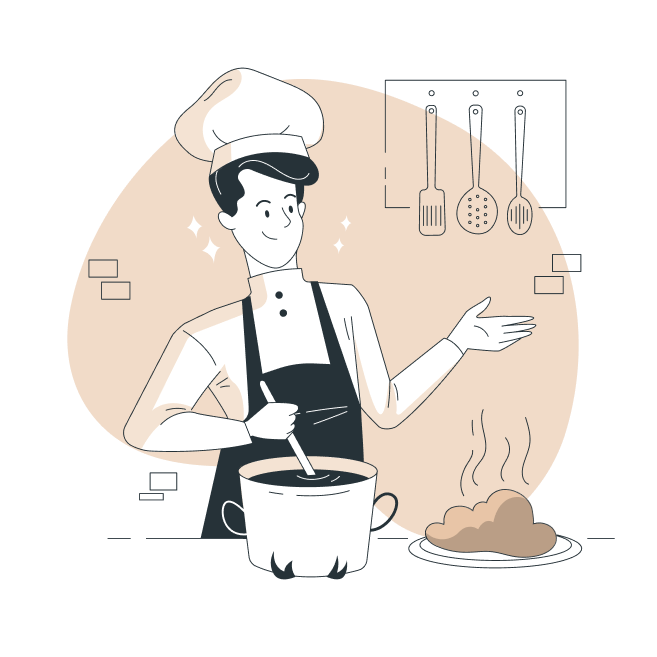 Making of Prawn Masala Curry
In a pan, heat some oil and fry onions until golden brown along with some ginger-garlic paste. Now add chopped tomatoes with salt and turmeric powder and stir after adding a little bit water to make the mixture mushy. Add garam masala, coriander powder, red chili powder, and grated coconut (or soaked cashew paste) and fry on medium flame for a few minutes. Switch off the flame and let the mixture cool down and blend into a smooth paste.
In the same pan, heat oil and add cumin seeds, green chili, garlic, and curry leaves and sauté for a while. Add the prawns and fry them for a minute and then add the onion tomato paste and some water. Cook till the prawns swirl up to C shape and the gravy is cooked. Sprinkle some coriander leaves and serve hot.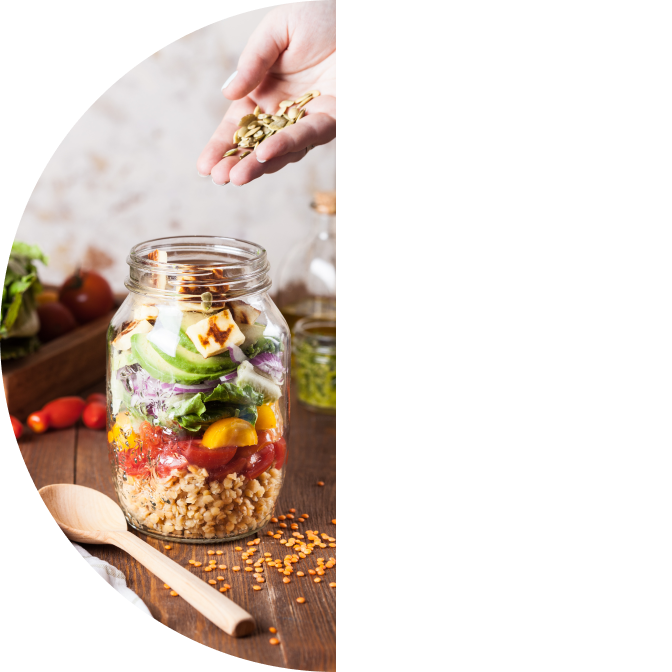 Nutritional Content
One serving of Prawn Curry gives 101 calories, out of which carbohydrates comprise of 10 percent calories, proteins account for 59 percent calories, and fat give 32 percent calories. One serving of Prawn Curry gives about 5 percent of the total daily calorie requirement of a standard adult diet of 2000 calories.
Video
Prawn Curry
A simple yet delectable and heartwarming cuisine made with a blend of flavorful spice with onions and tomatoes and succulent roasted prawns dunked in the gravy to soak up all the goodness, Prawn Curry is a sweet welcome of umami flavors in the palate which is like a treat in every bite.