Aloo Tikki
Type: Street food snack
Place of Origin: Indian subcontinent (India, Bangladesh, Pakistan)
Region: North India
Main Ingredients: Potatoes, peas, spices, herbs, oil
Street food in India is a whole different type of cuisine, one that is popular across the world. Just like the cuisine in India varies from state to state, street food varieties are also numerous ranging from spicy, tangy, sweet, sour, and a mix of all. One of the most loved and popular street food in the North Indian region is Aloo Tikki or Aloo Tikki Chaat which is a delicious street food snack of crisp potato cutlet loaded with spices and herbs and is served with curd, chutney, and chaat masala. Aloo Tikki is not just an ordinary street food but a whole emotion for many foodies in the Indian subcontinent.
The narrow and the bustling lanes of the streets of India are the place to find the authentic and scrumptious street food served by the local vendors in food carts. Also known as Aloo ki Tikki, it was originated in the Indian sub continent and is also relished in the neighboring regions of Pakistan and Bangladesh. 'Aloo' means potato and 'Tikki' means a small cutlet in Hindi, Urdu, and Marathi. Apart from street food, Aloo Tikki Chaat is also enjoyed in parties and weddings in North India and is laced with a vivacious mix of tamarind and spice sauce along with tangy coriander-mint chutney to delight the taste buds.
A mouthwatering and a famous street food in North India, it is served in eateries inside a bun as well and is known as Bun Tikki. The flavorful Aloo Tikki is popular across the globe due to the dispersed diaspora of Indians and thus, is enjoyed in several variations. In Mumbai, a similar variation of aloo tikki is served with Ragda (white peas curry) and is known as RagdaPattice. Aloo Tikki can be seen in restaurants with various stuffing such as paneer, keema, or spiced peas that adds to the flavor and taste. Aloo Tikki chaat can be devoured at any time of the day, but as the day progresses towards evening, the droolworthy aroma of the tikki frying in the large skillet wafts in the air and attracts a mob of hungry office goers, children, and travelers alike. Every gluttonous pair of eyes waiting for their plate to be decked up with the crispy and delicious tikki which is a real treat to the palate and gets the digestive juices flowing in the mouth with just one bite.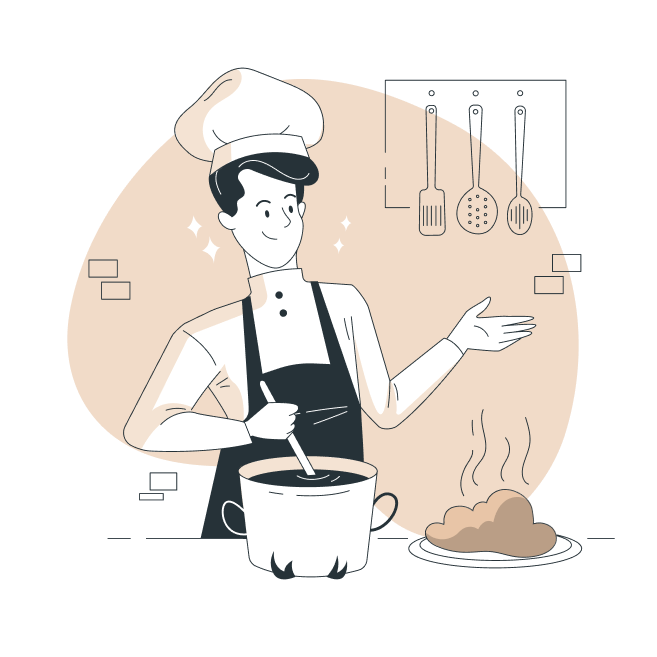 Making of Aloo Tikki
Potatoes, Coriander Powder, Cumin Powder, red chili Powder, Amchoor Powder, Chaat Masala, Black Pepper Powder, Garam Masala Powder, corn flour, Pink Salt, and salt to taste.
In a bowl take 2 cups of boiled and mashed potatoes and add 1 tsp of coriander powder, ½ tsp of Cumin Powder, 1tsp of red chili Powder, 1tsp of Aamchoor Powder, ½ tsp of Chaat Masala, ½ tsp of Black Pepper Powder, 1 tsp Garam Masala Powder, 1 tbsp of corn flour and a pinch of pink Salt. Mix everything well.
Now divide it into equal portions and make patties from it.
Heat the oil in a pan and shallow fry patties from both sides till it turns to a crisp layer.
Now remove the excess oil with an absorbent cloth.
Aloo Tikki is ready. Serve it with Tamarind Chutney and Green Chutney with chopped coriander leaves and onions as toppings.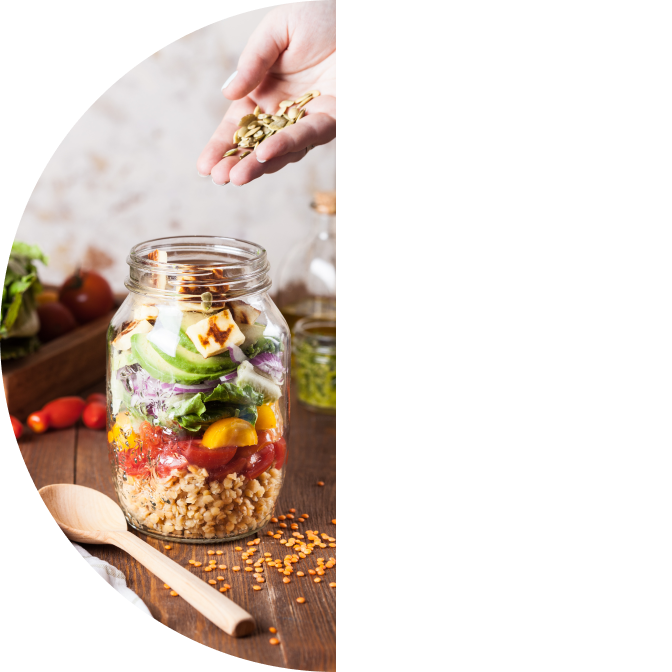 Nutritional Content
One plate of the delicious Aloo Tikki serves 89 calories, out of which carbohydrates consist of 50 calories, proteins account for 6 calories, and the rest 33 calories come from fat. One plate of Aloo Tikki provides 4 % of the total daily caloric requirement from 2000 standard calories.
Video
Aloo Tikki
A divine and irresistible street food that even the fitness freaks find it tough to resist, Aloo Tikki is a crispy yet soft and flavorful delight made of spiced mashed potatoes and herbs that explode in the mouth with the concoction of spices and its enchanting zest.