Bhel Puri
Type: Street Food/Chaat
Place of Origin: India
Region or State: Maharashtra, Gujarat, Odisha, Bengal, Mysore, Karnataka
Main Ingredients: Puffed rice, sev, spices, lemon juice
Variations: Sevpuri, dahi bhelpuri, sevpapadi chaat
Alternative Names: Bhel, Bhelpuri, Bhela, Churmuri, Chatpate
A savory and peppery street food which is also a type of chaat is Bhel puri. It originated in India and is a very popular street food in places like Maharashtra, Gujarat, Odisha, Bengal, Mysore, and Karnataka. In local trains also one can saw vendors selling Bhel puri. Usually known as a beach Snack, this street food has very commonly found on the Mumbai Beaches like Juhu and Chowpatty. There are several theories about the origin of Bhel Puri, legends say that the crunchy Bhel Puri was born in the Vithal restaurant near Victoria Terminus. Another theory suggests that Bhel Puri was made by the Gujrati community, who made this by adding different flavors to the basic North Indian Chaat. Slowly the bhelpuri become popular and different communities made their own variety of Bhel Puri by adding their regional variations.
The typical and original Mumbai Bhel Puri has expanded to different parts of India where it got its different name and has also been modified with suitable local food. The Bengali variant of bhelpuri is called jhalmuri, and the Karnataka variant of bhelpuri is known as churumuri or churmuri, dry bhel is made from bhadang, a spicy namkeen from Western Maharashtra, with the garnishing of onions, coriander, and lemon juice.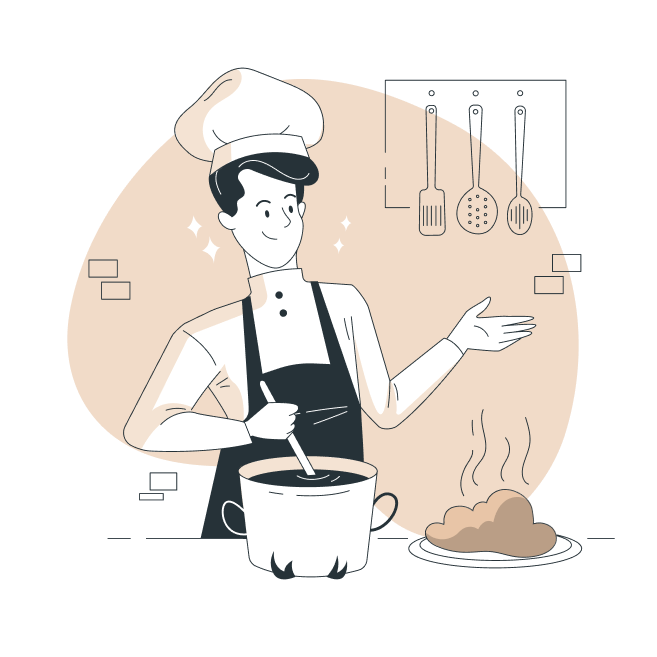 Making of Bhelpuri
Puffed rice, onions, potatoes, coriander leaves, lemon juice, papdis, tomatoes, chilies and Chutneys
To make Bhel Puri, in a large bowl 4 cups puffed rice, ½ finely chopped onions, ½ cup boiled, peeled, chopped potatoes and ¾ khajurimli chutney, ½ green chutney, 2 tbsp fresh garlic chutney, ¼ finely chopped coriander leaves, finely chopped chilies, 2 finely chopped tomatoes, 1 ½ tsp chaat masala, salt to taste, ½ tbsp lemon juice, 1 cup sev, ½ coarsely crushed papdis and mix everything.
Divide equally in small bowls, now for garnish add crushed papdis, chopped coriander, finely chopped raw mango, and fried masala chana dal.
Bhel Puri is ready to Serve.
Khajur-Imli Chutney – In a Saucepan add 1 cup dates (khajur), 2 tbsp tamarind, ½ cup grated jaggery, 1 tsp chili powder, a pinch of asafoetida (hing), salt to taste 1 ½ cups of water and cook for 20-25 mins in low flame. Let it cool and blend it into a smooth paste and strain the mixture. Khajur-Imli Chutney is ready.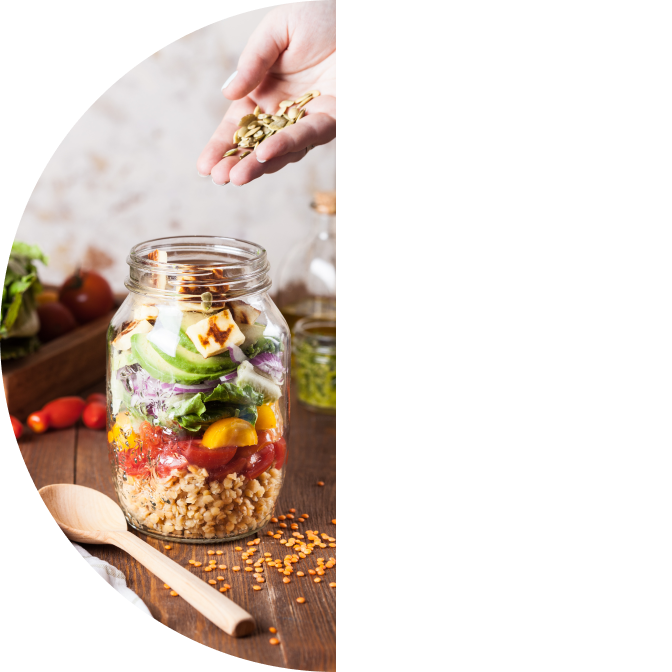 Nutritional Content
One serving of Bhelpuri gives 289 calories, out of which carbohydrates comprise 157 calories, proteins account for 31 calories, and the remaining 101 calories come from fat. One serving of bhelpuri gives about 4 percent of the total daily caloric requirement of a standard adult diet of 2000 calories.
Video
Bhel Puri
A crispy, crunchy, sweet, and spicy street food that fills the mouth with an enchanting union of flavors and textures, Bhelpuri is a light and delectable street food that brings an authentic essence of Indian street food packed in a rolled paper cone.