Pani Puri
Type: Street food snack
Place of Origin: Indian Subcontinent
Region: Northern Indian
Main Ingredients: Semolina, All-purpose flour, Salt to taste, Green Moong, Potato, Spices.
In India, street food is not just food that is easily available in every nook and corner, for Indians Street Food is an emotion, and while we are talking about Street Food, it will be unfair not to mention PaniPuri. The mouth-watering and tempting snack of stuffed puris suffused with spicy water has different names in different regions; in Haryana, it is called PaaniPatashi, in Madhya Pradesh Paanikebatashein Assam phuska or puska, Pakodi in Gujarat, Gup Chupin Odisha, Andhra Pradesh, South Jharkhand, and Chhattisgarh, it is called Gol Gappain parts of Northern India mostly in Punjab and Delhi, Phuchka in Bengal, Bihar, and Nepal and, in Maharashtra, it is known as PaniPuri.
PaniPuri is a type of Chaat and is also considered as its successor. As per reported by KurushDalal, the culinary anthropologistPaniPuriprobably came from Raj-Kachori as being the accidentally made smaller version of it and was introduced as PaniPuri or Gol Gappa.
Our body needs a sufficient amount of spices according to the change in season and this PaniPuri is the best way to provide those spices to our body.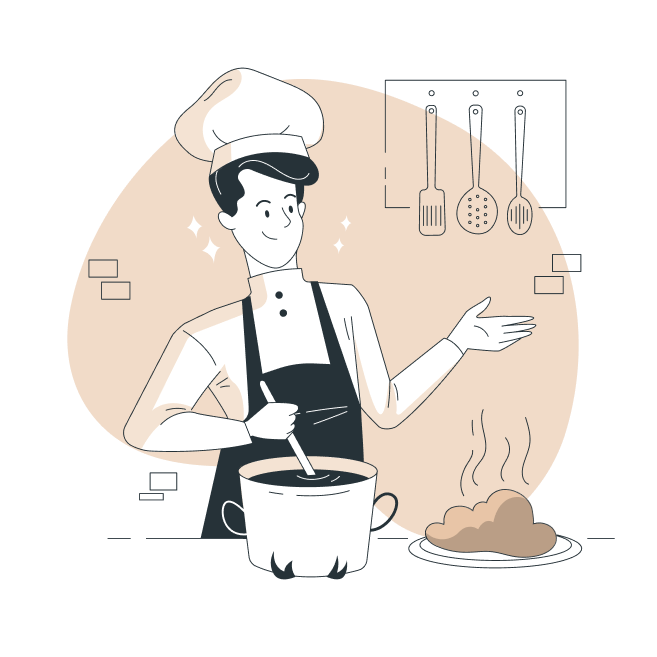 Making of Pani Puri
Making of Puri- Semolina, All-purpose flour, Salt to taste, Oil for frying
In a container add 2 cups of Semolina add 1 cup of all-purpose flour, salt to taste, and warm water as needed and make a stiff dough. (Make sure not to make the dough soft)
Cover it with a wet muslin cloth and keep it aside for 30 minutes.
With the help of a Rolling Pin (belan), roll out the dough in a circle, now cut it into small circleswith a roller cutter. Deep fry the puris (small circle) till it turns golden brown.
Making of Stuffing (Potato masala) - 1 large Potato, boiled,1 tsp roasted Cumin powder,1 tsp Rock salt, ½ cup Green Moong, boiled,1 tsp Chaat masala,1 tsp Red Chilli powder
In a bowl add 1 large boiled potato and it mash well then add 1tsp roasted Cumin Powder, 1tsp Rock Salt, ½ cup Green Moong, 1tsp Chaat masala, 1tsp Red Chilli Powder and mix everything well.
Now the stuffing is ready
Making of Pani- Mint leaves, Coriander leaves, Ginger, Green Chillies, Jaggery, Ice cubes,Salt to taste, Water, Rocksalt, Roasted Cumin powder,Chaat masala,Tamarind pulp, salted Boondi,
In a grinder pot add 2 cups of mint leaves, 1 sliced ginger, 1 cup of coriander leaves, 2-3 green chili, ½ of jaggery, 1 cup of ice cubes, and salt to taste.
Now grind it into a smooth paste and add the needed water for grinding
Transfer the paste to a bowl and add 1 tbsp rock salt, 1 tbsp roasted cumin powder, and water. Mix well and strain it in a container.
Add ⅓ cup tamarind pulp and ½ cup salted boondi
Now that Puri, the filling (Potato masala), and Pani are ready, we can serve it with tamarind chutney and sev.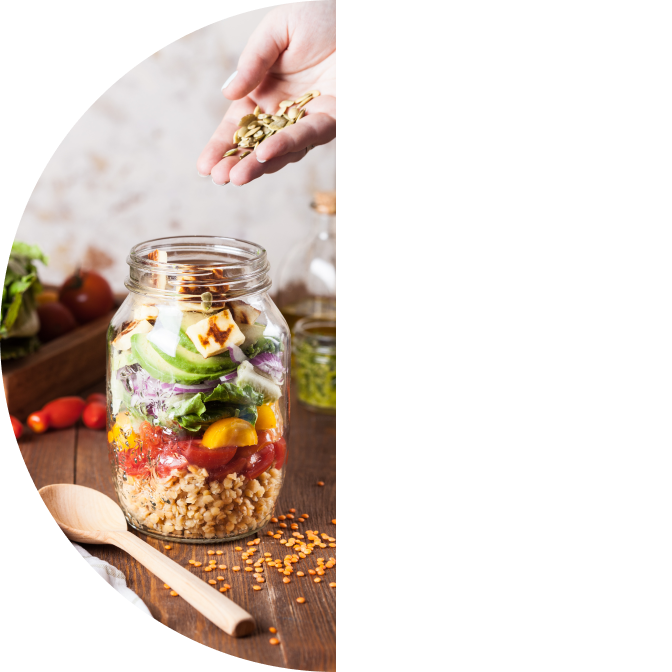 Nutritional Content
One serving of Pani Puri contains 329 calories, out of which carbohydrates comprise 207 calories, proteins account for 38 calories and the remaining calories come from fat which contains 82 calories. One serving of Pani Puri provides about 16 percent of the total daily calorie required for a standard adult diet of 2000 calories.
Video
Pani Puri
The crunchy Puris filled with tangy Potato stuffing with a tint of Tamarind Chutney when dipped in spicy and flavourful water, the Pani Puris are a heavenly delicious street food that you can't say no to. No matter what you call it, Gol Gappa, Gup Chup, or Pani Puri one thing will surely be the same, that is the craze for this mouth-watering street food.