Dahi Vada
Type: Street Food/Chaat
Place of Origin: Indian subcontinent
Region of state: Karnataka
Main Ingredients: Soaked urad lentil, Dahi (curd), tamarind chutney, salt, pepper
We Indians are big fans of Street Food and thus we have Street Food every season, for instance, Chole Bhature for winter, Bhajiyas for the rainy season, and Dahi Vada for the summer.
A type of Chaat originating from Karnataka is one the favorite type of Street Food liked by the folks. Soft, squishy, and tender vadas soaked and drenched in the thick curd as Dahi served in a bowl with tangy tamarind and green chutney, sold by the vendors in a small stall, Dahi Vada is food that you can't say no to.
Although its' recipe came from Karnataka, this street food has a different kind of fan base in other states of India also. Made with soaked urad dal batter, fried in hot oil in a small ball-like shape, drenched in a thick beaten curd served with sweet and tangy tamarind and green chutney is a mouth-watering and bowl-licking street food that you can't get over enough.
In Manasollasa, a 12th-century Sanskrit encyclopedia had the mention of Dahi Vada as kshiravata. In that Sanskrit encyclopedia, the recipe of Dahi vada has written under the name of kshiravata. There is also a brief of Dahi Vada present in the books of literature from 500 BCE.
It is known by different names in different languages; In Hindi called Dahi Vada, Dahi Vadein Marathi, Dahi barey in Urdu, Dahi Bhalla in Punjabi, thairu Vada in Malayalam, thayir Vadai in Tamil, mosaru vade in Kannada, perugu vada in Telugu, doi bora in Bengali and in Odia called Dahi bara.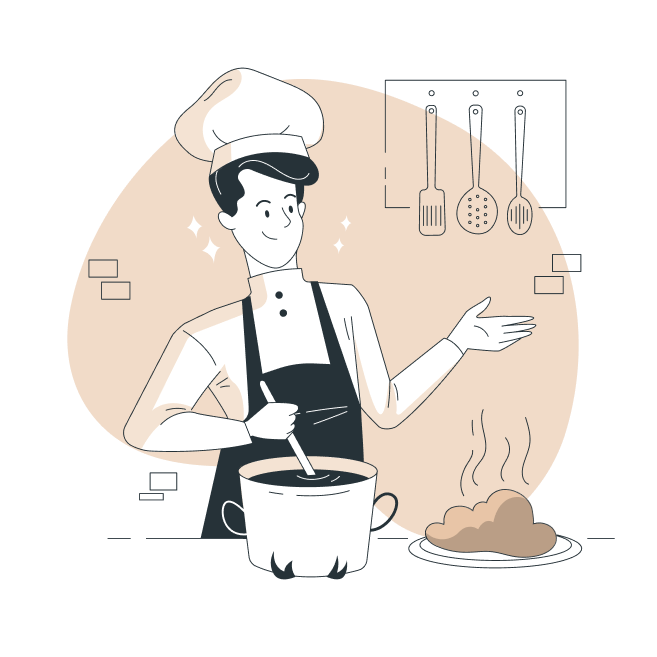 Making of Dahi Vada
Making of Vada- Urad Dal, Salt, ginger, curry leaves
Soak 1 cup of urad dal for min 4-5 hours or overnight
Now wash and drain the soaked urad dal and add the required amount of water and salt to taste and blend it into a smooth and thick paste. (do not add more water as it will be difficult to give it a shape)
Now transfer the batter to a container and add salt to taste, 1 finely chopped green chili, 1 tsp finely chopped ginger, and 2 tsp chopped curry leaves.
Brisk the batter for 2-3 minutes to make the batter light and fluffy.
Heat enough oil in a kadhai, now wet your right palm with water and add a small amount of batter to it, with your left hand give it a proper shape, and then with your right thumb make a hole in the center to give it a doughnut shape.
Gently slid the vada into medium-hot oil (if you can't make a doughnut shape, simply make a ball-like shape).
Once it will turn light golden flip the vada and continue to fry till it turns golden and crispy
Once the vadas are fried, put them in a kitchen paper to drain extra oil.
Now add the vadas to warm water and let them soak for 15-20 mins
For the dahi, take 2 cups of thick curd and add salt to taste and whisk it till smooth
Now transfer the vada to the curd and serve the Dahi vadas with tangy tamarind chutney and spicy and sour green chutney.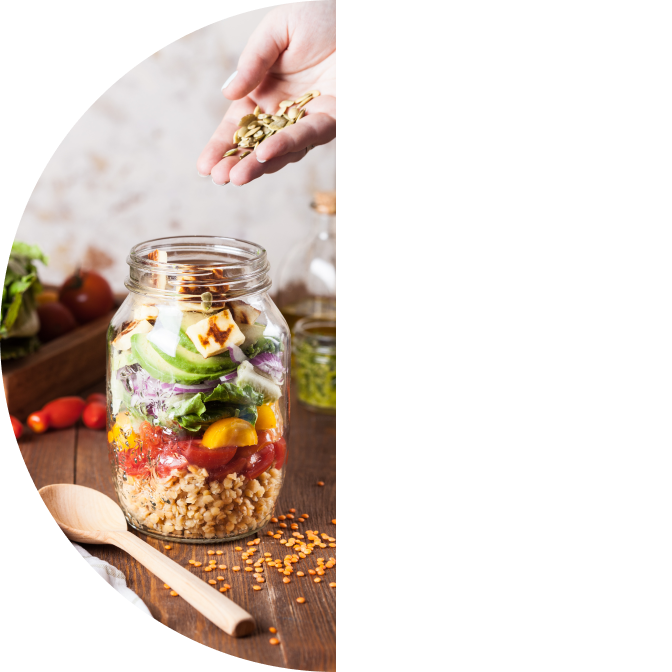 Nutritional Content
One Dahi Vada or Dahi Bhalla gives 106 calories, out of which carbohydrates comprise 42 calories, proteins account for 17 calories, and the remaining 47 calories come from fat. One serving of Dahi Vada provides about 5 percent of a standard adult diet's total daily caloric requirement of 2000 calories.
Video
Dahi Vada
Squishy, soft, and tender vadas soaked and drenched in the thick curd as Dahi served in a bowl with tangy tamarind and sweet and sour green chutney, Dahi Vada is a perfect street food to have to satisfy your tummy, especially on a hot summer day.