Mixed Vegetable Paratha
Category: Breakfast / Bread
Type : Paratha
Country or Region: Northern India
Main Ingredients: Wheat flour, mixed vegetable, spices
Can't decide between health and taste? Or tired of eating the same old veggies in the same old manner? Well, following the same old routine in the same old manner can be a bit monotonous and to break that monotony a Mixed Vegetable Paratha in your breakfast with a dollop of butter accompanied with a pickle is just what you would need. Full of nutrition and deliciousness, a mixed vegetable paratha makes a wholesome meal that can be relished in breakfast and dinner along with a hot cup of steaming tea.
Originating from the northern region of India, mixed vegetable paratha is enjoyed all over in the Indian subcontinent along with some neighboring countries. Whether you want to pack a lunch box which is healthy, nutritious as well as delicious for your choosy kids, or enjoy a nourishing meal with your family while sipping a hot cup of tea on a rainy or wintry evening, Mixed Vegetable Paratha can fit anywhere and will not disappoint you while keeping you full for a long time. Made with unleavened wheat flour dough stuffed with a spiced mixture of grated distinct vegetables and cooked on a tawa, a Mixed Vegetable Paratha is a delightful way to have a nutritious and delectable meal that will tingle your taste buds and is healthy for your gut.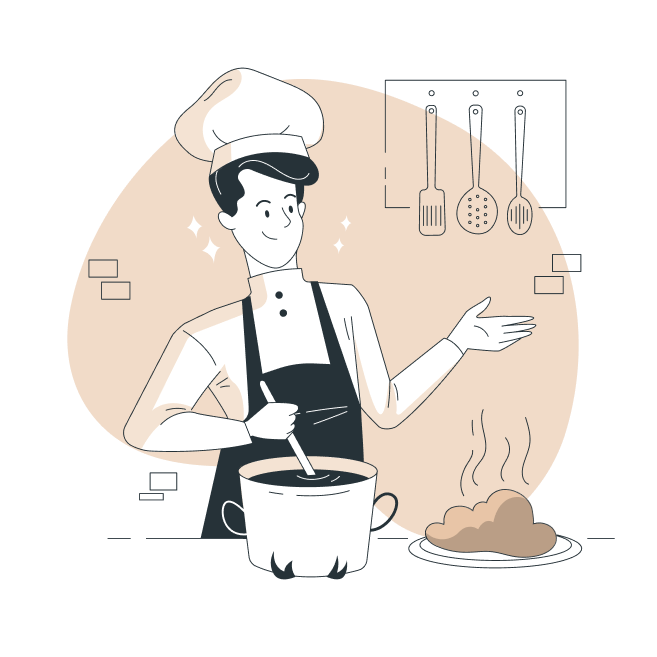 Making of Mixed Vegetable Paratha
Mixed Vegetable Paratha requires wheat flour dough, spices, and a mixture of grated vegetables which can be added according to one's preferences. The common vegetables used in this bread dish include carrots, cauliflowers, potato, spinach, and green peas. To make the paratha, wheat flour and salt are mixed together and a dough is kneaded using some water. The veggies like carrots, cauliflowers, and potatoes are grated, spinach is cut and peas are blanched in hot water to make them turn soft. All these vegetables are then combined and mixed spices such as salt, pepper, and a pinch of turmeric along with some garlic paste if preferred. This can be made by boiling the vegetables and mashing them to form a thick paste.
Medium sized balls are formed from the dough and the vegetable mixture is stuffed inside it. The balls are then rolled with light hands using a rolling pin and a thick circular flatbread is formed. It is then cooked on a tawa with oil or ghee until it is golden brown and crisp and served hot with curd, chutney, pickle, or a hot cup of tea.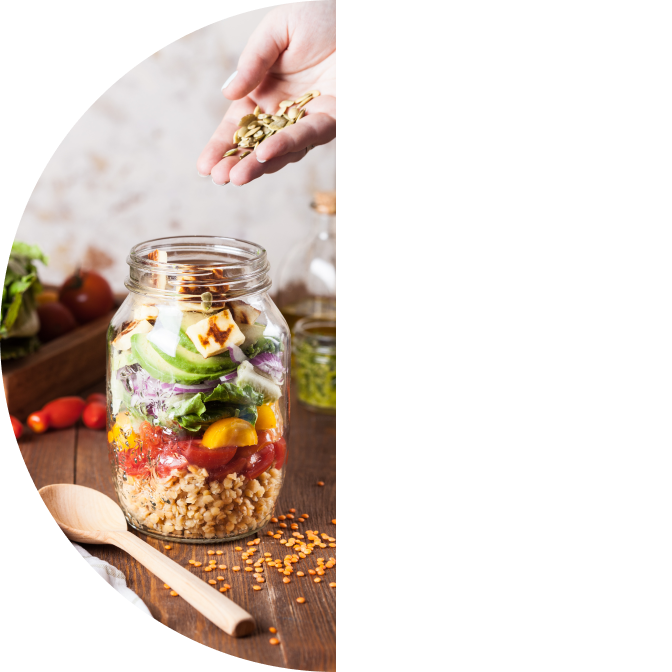 Nutritional Content
A Mixed Vegetable Paratha is packed with a lot of proteins, sodium, potassium, and carbohydrates which is offered from veggies and the wheat flour. One mix veg paratha contains 97 calories, out of which 77 percent are carbohydrates, 13 percent are proteins, and 10 percent are fat calories. It also offers vitamin A, vitamin C, and dietary fiber that are good for your health and gut.
Video
Mixed Vegetable Paratha
Infused with a concoction of different flavors and nutrients from vegetables and a scintillating aroma from the spices, the colorful and delicious Mixed Vegetable Paratha is a one stop meal to delight your taste buds as well your hunger quenched tummy.