Chowmein
Type: Street food/fast food
Place of Origin: China
Region or State: Guangdong, East, and South-East Asia, USA
Main Ingredients: Noodles, soy sauce, vinegar, vegetables, salt, pepper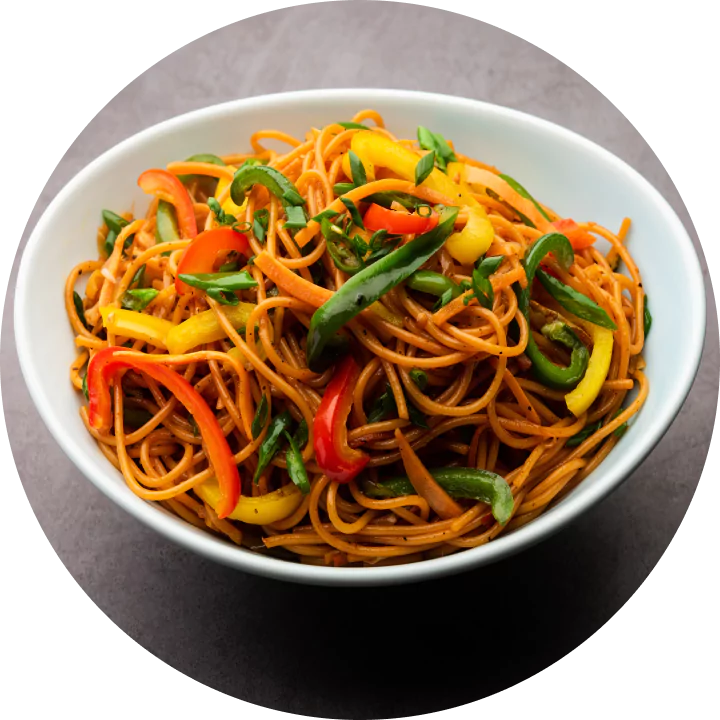 The street food culture in India is very vibrant with diverse variety of street food in every state. From pani puri, to pav bhaji to momos, Indian streets are always filled with a dearth of delectable and spicy street foods and chowmein is one of them. A lip-smacking and mouthwatering classic Indo-Chinese Street food which has a fan base in every corner of the country, Chow Mein is a scrumptious street food made from long and thin noodles, sauteed vegetables, sauces, and aromatics. It is a masterpiece of long and velvety noodles with a rustic taste, made even more divine by sauteed veggies and lip-smacking sauces that makes it highly tempting and utterly slurp-able to the last bite.
The word Chow Mein is the Americanized version of the Chinese term 'chaomian' while its pronunciation came from the Cantonese pronunciation 'chaomin', which first appeared in English (USA) in 1906. The term Chow Mein loosely translates to 'stir-fried noodles' or 'fried noodles' and is used widely in different countries.
The entangle of slippery noodles and crunchy veggies tossed in tangy-sweet sauces produce an irresistible fragrance that makes the mouth drooling within seconds. In India, it is quite common to see street vendors and stalls get thronged with people of all ages, waiting for their plates to get decked up with the luscious noodles, with gluttony in their eyes. It is not difficult to prepare Chowmein at home if you don't feel like going out. With some preparation in advance,you are set to toss the ingredients together in style and voila, your scrumptious savory delight is ready to be devoured. Be it a fancy restaurant or a street side cartel or stall, Chow Mein is a loved cuisine and comes in several variations such as Egg Chow Mein, Szechuan Chow Mein, Hakka Noodles, and Non-veg Chow Mein.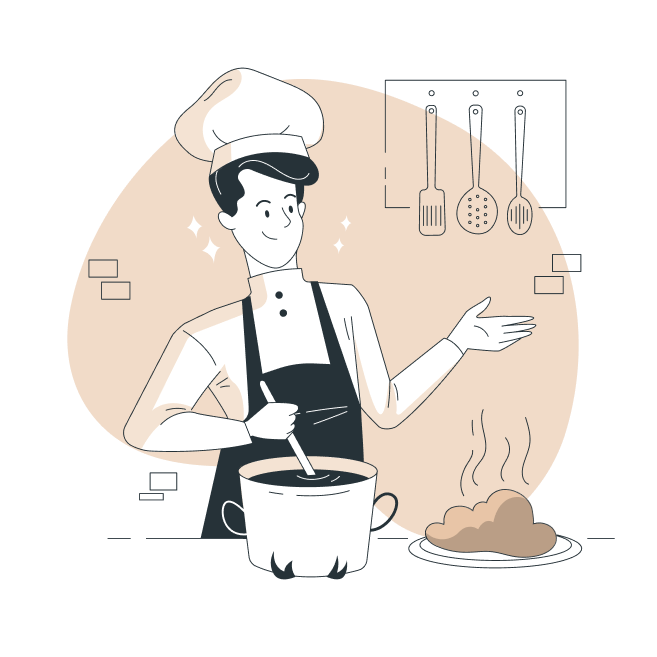 Making of Chow Mein
Noodles, vegetables, vinegar, Sauces, and spices
In a large pot add 2L water, salt and heat it, and bring it to a bubbling boil add 2 packs of Noodles and cook it for a while.
Once the Noodles are cooked, transfer them to a strainer to drain the water and then apply oil to the Noodles and keep aside.
For the Chow mein sauce, in a bowl add 1 tbsp vinegar, 1 tsp Red Chilli Sauce, 1 tsp Green Chilli Sauce, 1 tsp Soya Sauce and ½ tsp powdered sugar and mix everything. Keep aside
For the powdered spices, add ½ garam masala, ¼ Degi Red Chilli Powder, and salt to taste, mix everything and keep aside
Now in a pan heat 2 tbsp oil and add 2 sliced onions, 5-6 chopped garlic, 1 inch chopped ginger, and 3 chopped green chilies and sauté for a few seconds
Add 1 julienned Red bell pepper, 1 julienned capsicum, 1 shredded cabbage, and on high flame sauté for 1 minute.
Now add boiled noodles, the sauces mixtures prepared earlier, powdered spices mixture, ¼ tsp Soya Sauce, ½ tsp Red Chilli Sauce and toss everything properly.
Cook for 1 minute, then turn off the flame and add spring onions.
Chow Mein is ready to serve.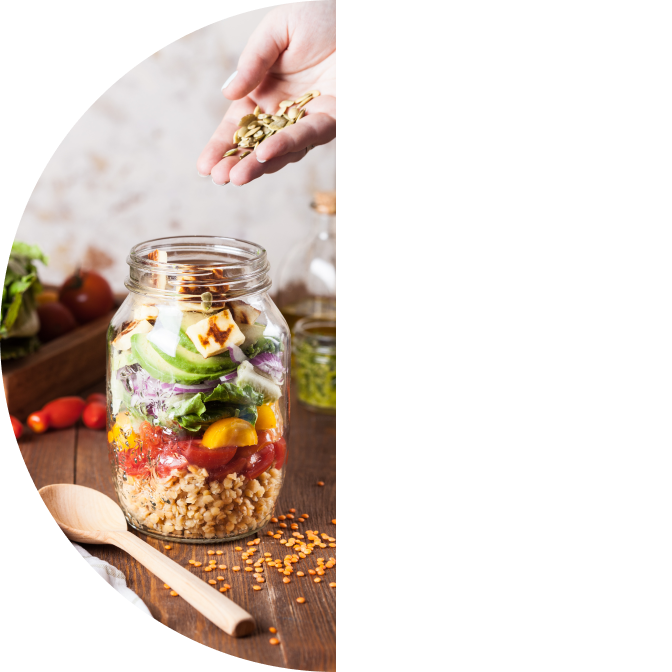 Nutritional Content
One serving plate of Vegetable Chow Mein serves 253 calories, out of which carbohydrates consist of 183 calories, proteins account for 31 calories, and the rest 40 calories come from fat. One plate of veg chow mein contributes 13 % of the total daily calorie requirement from the standard adult diet of 2000 calories.
Video
Chow Mein
Savor the crunchy and rustic taste of the blissful Indo-Chinese street food that has a fan base across the country, Chow Mein requires no introduction and takes the center spot as one of the most loved street foods. The velvety-noodles, droolworthy aroma, and the crunchy veggies are all that is required for a heartwarming delicacy.