Momo
Type: Street food
Place of Origin: Nepal, Tibet
Region of State: Nepal, Tibet, North-Eastern India
Main Ingredients: White flour dough, minced meat/mixed vegetable filling, salt, pepper, oil
Variations: Steam momo, fried momo, Kotheymomo, Jholmomo, Open-momo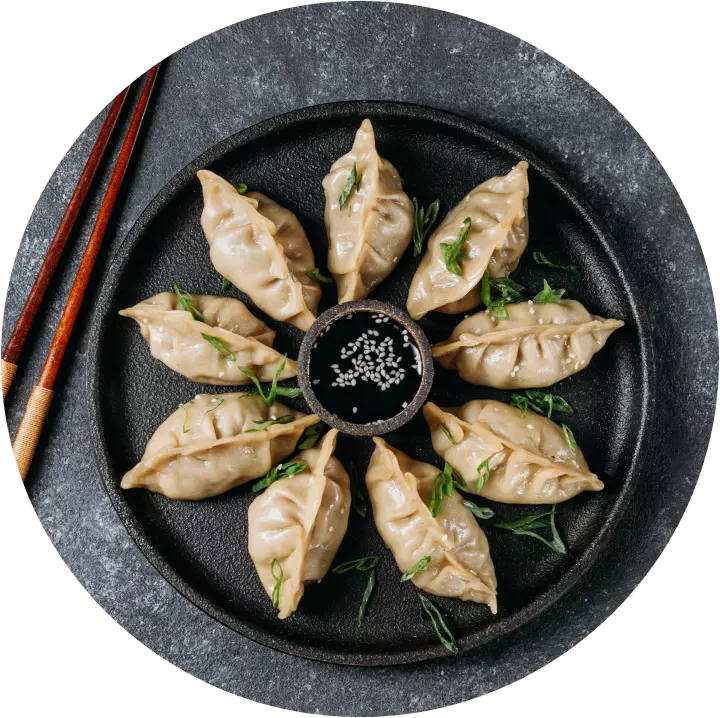 Streets of India are incomplete without the chaos of people bustling around and the lines of street food shops or stalls adorning the streets. Flavorful, greasy, and succulent, the street food of India is a diverse affair and while the list is quite long, the roadside hot Momos and spicy chutney is a hit in the north and the north-eastern region. A luscious, mouthwatering, and appetizingstreet food,Momos are steamed,bite-size dumplings draped in dough and filled with a wholesome vegetarian or non-vegetarian filling that pervades the palate with several flavors. Developed in the Tibet and Nepal region, Momoshave a fan base across the country but the craze in the north-eastern region can be felt differently.
Typically, a Momo is steamed but there are fried and semi-fried variants as well. Momos are widely popular in the east-Asian countries as well. In China, the term 'mo' is attached with the words related to flour and the word 'momo' was used to refer to buns with or without stuffing. The high inflow of Tibetan diaspora in Nepal made Momos a popular street food and later, different vegetarian versions were also created.
Momos were made famous in India by Nepali people who migrated here, and currently, the Himalayan Momos are one of the most loved street foods here. Originally, meat-based stuffing was used in Momos but to serve different preferences of people, several varieties of vegetarian Momos have been created such as soya-onion momos, chili momos, paneer momos, tandoori momos, cheese momos, Afghani momos, egg momos, mix-veg momos, makhana momos, etc. The filling is first filled inside a rolled dough and then enclosed in a round pocket or half-moon or crescent shape. Dip the hot steaming momos in red chili chutney or green coriander chutney, and soy sauce and quickly fix your spice cravings while also pleasing your palate with a bust of flavors.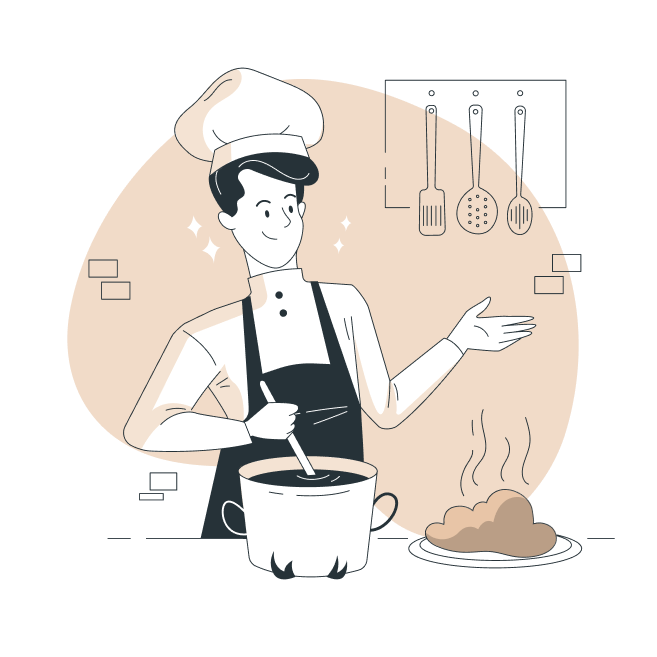 Making of Momos
To Make Momo Dough- Take all-purpose flour and water and combine them to knead a soft and smooth dough and keep aside.
For the Non-vegetarian Filling-
Heat oil in a pan and take some chopped onions and garlic and fry it until golden brown.
Add spices such as salt, black pepper, meat masala, garam masala, and soy sauce and mix well.
Now add some minced meat of choice and cook until fragrant and meat is well cooked.
For Vegetarian Filling-
In a pan, finely chop some vegetables (cabbage, soya granules, carrot, onions, etc.) and stir fry in little oil.
Add salt, black pepper powder, a little vinegar, green chilies, and soy sauce if preferred and stir well until cooked.
Stuff and steam Momos-
Make small balls from the dough and roll out a thin and small circle.
Fill the veg or non-veg stuffing in the center.
Now fold from one side and keep closing it till the whole stuffing is packed inside.
Place the momos inside a steamer and steam for about 30 minutes to get the hot and piping tender momos.
To make the chutney, grind together dry red chilies, tomatoes, garlic, salt, and a little pepper powder. Enjoy hot.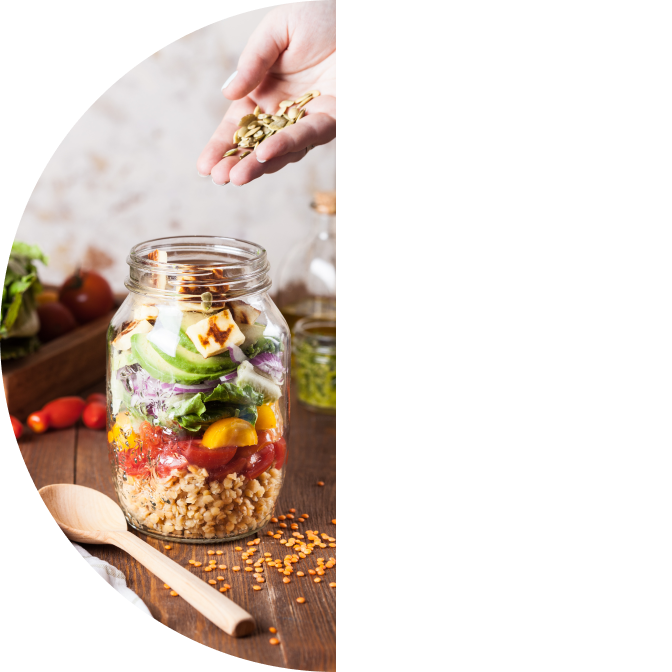 Nutritional Content
One serving of Veg Momos (one piece) gives 35 calories, out of which carbohydrates comprise 16 calories, proteins account for 2 calories, and the remaining 16 calories comes from fat.
One Chicken Momos has 61 calories, so a plate of eight momos will have 488 calories out of 2000 required for an adult diet.
Video
Momos
Relish in the succulent, spicy, and flavorful Momos with a punch of hot 'n' spicy red chutney, that infuses the palate with a gust of umami zest and makes it a sinfully delectable street food to devour.